About us
Welcome to The Gym, a multi-use, highly flexible, indoor sports facility dedicated to amateur athletic competition, adult athletics, and youth athletic development and enrichment. Located in Humble, The Gym plays host to players from throughout the Country.
Click Here for Tour Video
Reservations
The Gym hosts basketball and volleyball camps, practices and tournaments. We also lease space for birthday parties, weddings, dance recitals, etc...Contact Ashley at 281-540-4496 or ashley@ourgym.net for pricing and availability.
Texas Outlaws Volleyball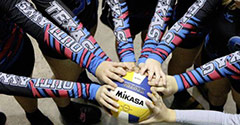 Looking for Volleyball programs in the area? If so, check out the Texas Outlaws Volleyball Club. To visit their website, simply click the above image!
The Gym Leagues and Programs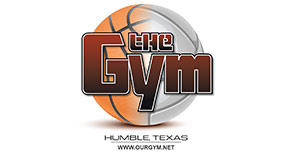 Stay up to date on The Gym's Fall Youth League and upcoming programs including our Sports and Fitness Programs.
ABA / WINTER & SPRING LEAGUES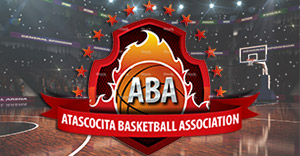 The Atascocita Basketball Association (ABA) is a non-profit organization dedicated to providing a competitive recreational basketball program to children in local areas in grades kindergarten – 12th grade.